Solutions for predictive condition monitoring
Trendion condition monitoring solutions enable you to be proactive – instead of just reacting to events. Our objective is to keep your machines running with high availability and safe use. Our customers are able to maintain high and predictable operations – partially thanks to our solutions.
Trendion customers have sought help in transitioning towards predictive condition monitoring. Trendion helps its customers in every step of the way from planning to implementing the transition to proactive way of operation. Our customers' path to predictive condition monitoring is always unique – and thus implementation requires deep customer understanding.
Trendion guided transition towards predictive condition monitoring starts with a current state review. Transition plans and implementation will be based on the current state review. We have listed a few examples of industries and operating environments below, in which we have helped our customers.
Continuous production
Unexpected machine and equipment breakdowns especially in continuous industrial production cause significant financial and production losses. Trendion continuous remote monitoring combined with certified professionals' analysis capabilities allow customers to look ahead with peace of mind. Continuous and predictive condition monitoring is a starting point in transitioning from a reactive operational model towards proactive production.

In a typical implementation at first the condition monitoring plan is examined and updated or if one doesn't exist, the plan will be generated in cooperation with the customer representatives. Based on customer's condition monitoring plan or a separate critical analysis to be made, crucial machines of a factory or production line will be connected into Trendion's remote monitoring service. From this point onwards, Trendion will be able to provide insights on impending malfunctions, insufficient lubrication or unfavourable operation point before significant damages occur. Forewarnings will also allow customers to plan and schedule any necessary maintenance actions in an orderly fashion.

We are happy to tell you more and share, how we are helping our customers SSAB Oyj and Knauf Oy in keeping their daily production operations running smoothly.
Energy industry
Trendion professionals have an extensive experience according to monitoring turbines and generators in several power plants. Vatajankosken Sähkö Oy has used Trendion monitoring service in its turbine generator since 2004. In addition to the continuous monitoring and whenever needed, Trendion professional services are present when turbine facilities are rolled up or down.

Trendion remote monitoring solution combined with various professional services is an optimal condition monitoring solution also for unmanned power plants and windmills.
Demanding projects
Special needs require special, often tailored solutions. Neste Oyj Porvoo oil refinery and Teollisuuden Voima's Olkiluoto nuclear power plant both use Trendion predictive condition monitoring solution in their demanding and hazardous environments. Trendion solution fulfills the customers' demanding Ex/ATEX regulations and strict safety and information security requirements, which all are an essential part of demanding customer challenges and corresponding Trendion solutions.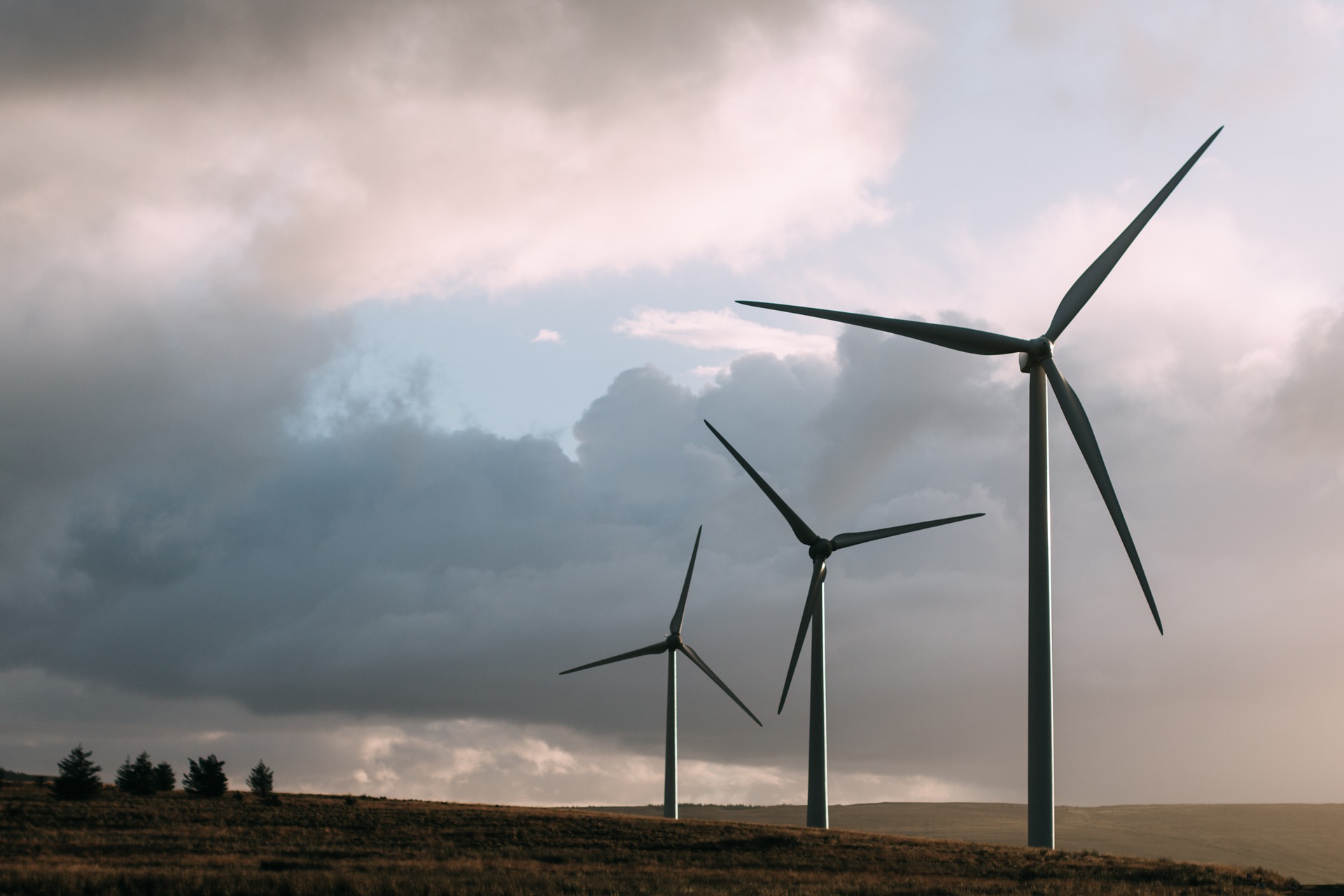 Typical for our service concept:
Fast implementation
construction of the entire system even in 24 hours
Short cablings
the system can be installed to very near of machines
Scalability
the system can easily be gradually extended
Easy to use
operation and usage with a web based graphical user interface
Analysis services
analysis of measured data/results and proposals for actions needed
Competitive price
no large implementation investments, affordable monthly fee
True cooperation – payments only for what is needed, as long as it is needed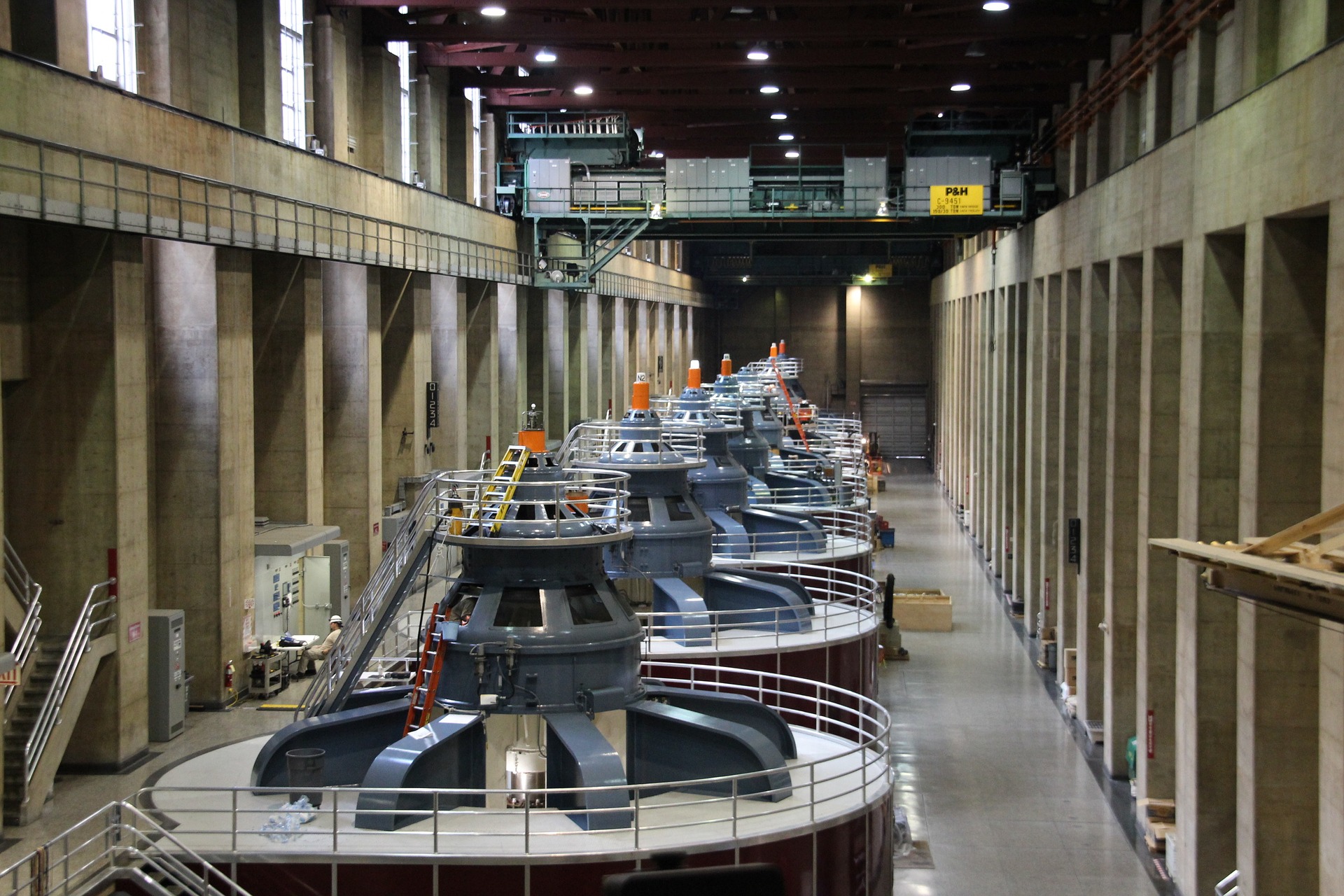 Condition monitoring ensures savings
No large investments in condition monitoring are needed to be made by customers
No need for customers to hire their own condition monitoring experts
Condition monitoring of customer's machines is real-time and always available
Provides information when maintenance of the machine is needed
One knows what kind of maintenance/repair actions are needed
One knows what kind of spare parts are needed and when they are needed